Z-CARD ® – Print for a Digital Age
Z-CARD® is a launch pad for your digital content. For over 20 years, Z-CARD ® has been making PocketMedia ® for our clients' brand messaging and customer engagement programs. People keep well-designed, information packed Z-CARDS®. Let us prove it to you!
PocketMedia ® Specialists
Brand Building, Map Guides, Loyalty Programs, Web Driver, Event Schedules, Product Catalogs, Customer Acquisition, Internal Communications, Direct Mail Marketing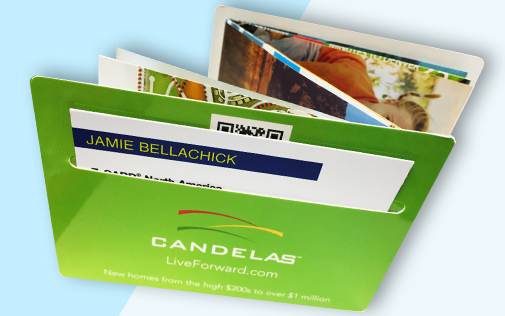 Business Card Slot
Your whole pitch and information can be delivered in a tactile, engaging way.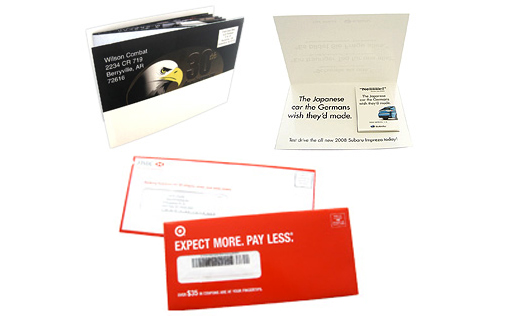 Direct mail solutions
Turnkey programs from our lettershop featuring self mailers and high impact envelopes.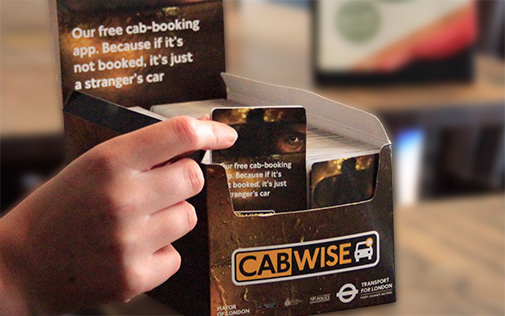 Take One Boxes
Point-of-purchase boxes make for powerful PocketMedia ® communications. We have multiple sizes and orientations. Take one boxes are often delivered filled with Z-CARDS ® and shrink wrapped for ease of deployment.