UFC on FX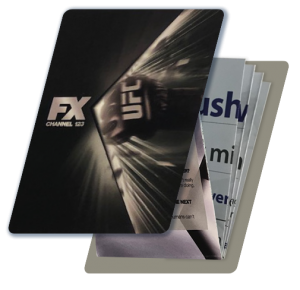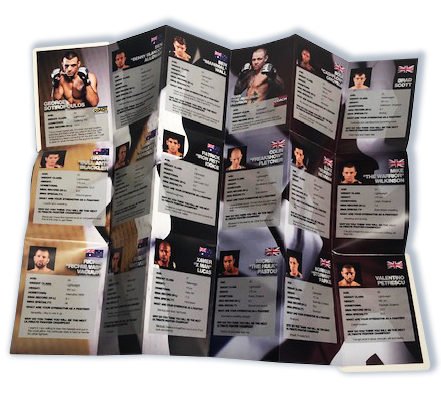 This is a Mixed Martial Arts Pocket Roster for a series of matches featuring Australia versus UK.
A guide to very colorful fighters in this team event early on in UFC's history. These guys are scary brawlers.
Our favorite fighter? Colin "Freakshow" Fletcher Fighting for the Brits Jumps out at you.